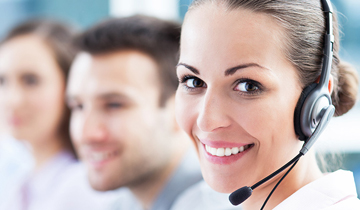 After-Sale Service
If you encounter any problems, we will promptly provide you with a remedy. When a quality dispute occurs, and it is confirmed by a third party that it is indeed in compliance with the situation, we will be 100% responsible to eliminate your worries. If there is any quality problem, we are always here.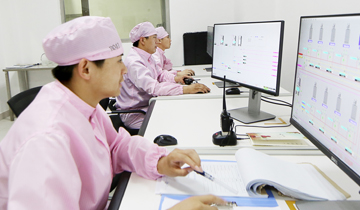 Technical Support
We not only supply quality protein, but also offer technical support if you need it. Through our sustained scientific research and state-of-the-art operations, we help our customers achieve their goals and create world-class collagen products. Up to now, we offer solutions to more than 1,500 customers from all over the world.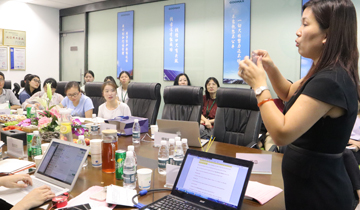 Training Support
Yasin highly valued on customer and staff training, including product knowledge, business skill training as well as exhibition manner service. Our mission is to create a professional team and dynamic team to serve more customers. At the same time, we hope our efforts can help customers take up more market shares.